Knot Sew Shabby is so excited to introduce that we are in the process of doing PDF Patterns!!! and possibly photo and/or video tutorials to help with them! (hopefully in the really near future! We are still learning the in and outs of how to make the pattern , and are playing around with them right now.)

Keep checking back, as I hope to get the Crayon Bag PDF up within the next week or two! Also, we are going to do fabric quiet book patterns and will have free patterns as well!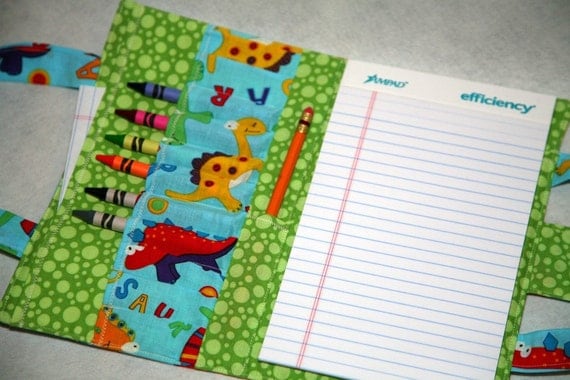 Are you as excited as we are??